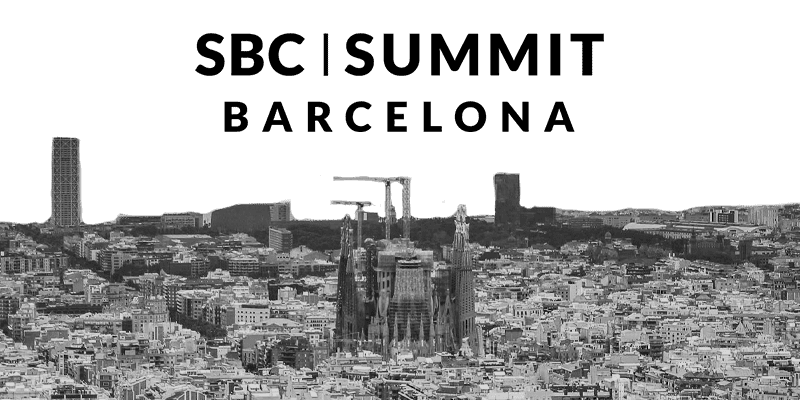 19-21 September 23
Barcelona, Spain
Going to
SBC Barcelona?
You can never be too early to book a meeting with us. At least, in the way we do it with our German accent!
Meet us!
News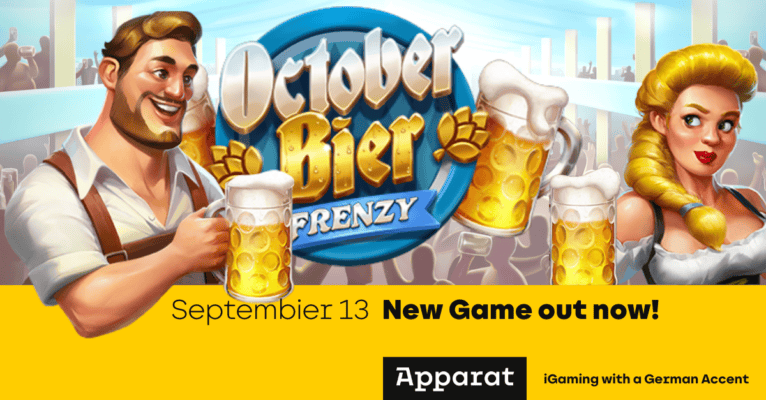 News
On Saturday 16 September, one of the greatest events on planet Earth takes place, the Munich...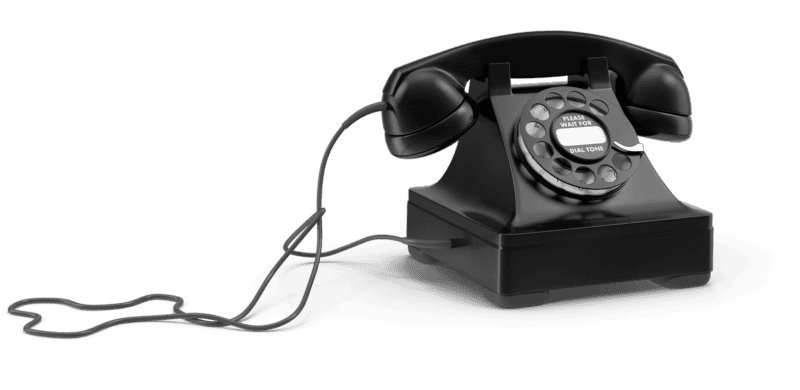 Interested in our content?
We are always on the lookout for exciting partnerships, so if you are interested in exploring opportunities simply schedule a meeting. We can't wait to hear from you!
Book a call